High-End Portable Audio Products in London
Here at Audio Concierge, we pride ourselves on being high-end audio specialists in London and offer a number of luxury portable audio solutions. From headphones to portable players, we can work with you to find an audio solution that's tailored around your specific requirements. The audio market is huge and it's swamped with options to choose from.
Not many people know it but your audio should be tailored to suit your specific requirements and that's why our range is designed with our customers in mind. We have a number of personal audio products to choose from, which have spent years in development and have designed using the best audio technologies.
We only offer high-end, luxury portable audio products that we'd be happy to use ourselves. From professional recording artists to music lovers and everyone in between, our headphones and portable players will give an enhanced listening experience. Our range is available to view and purchase online.
Luxury Personal Audio Specialists
Luxury personal audio is what we are known for and as specialists in our field, we can provide the best portable audio solution for your needs. Our range of portable audio products oozes both style and quality. We offer a number of products to our London based customers such as:
We can tailor our luxury audio products around you. Should you require more information or if you have any queries before making a purchase, then don't hesitate to contact us. One of our team is always on hand to answer questions and deal with enquiries.
Benefits of High-End Portable Audio
High-end audio products offer a huge range of benefits and at Audio Concierge our range has been designed with you in mind. Each of our portable audio products has its own distinct sound to give you the best from your music. Investing in quality audio solutions will give you a huge number of benefits such as:
You can truly hear the distinct elements in each piece of music
Advanced noise cancellation technology
Your music will sound just like you're hearing it live
Improved bass and treble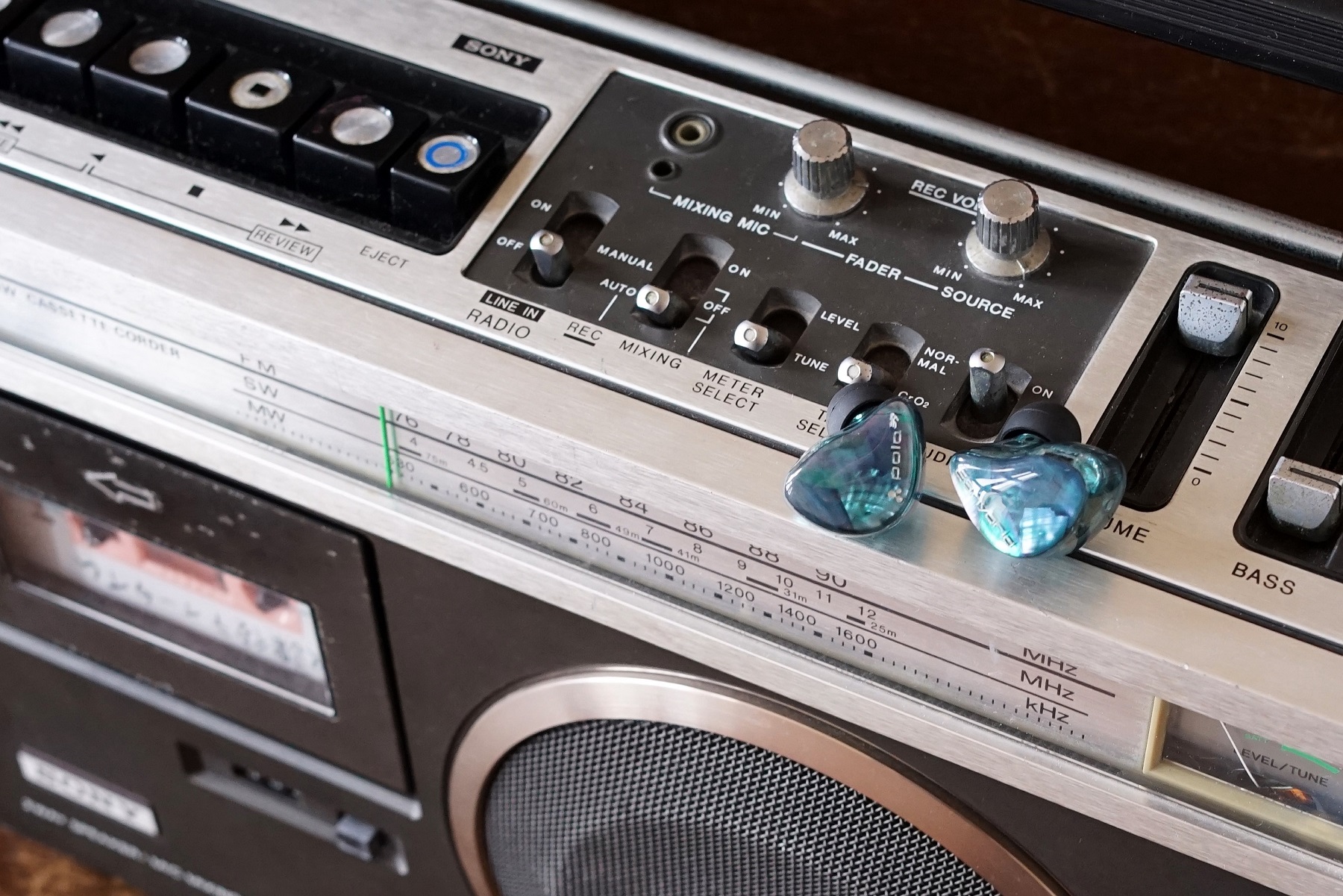 Enjoy Music with Audio Concierge
As one of the leading high-end audio specialists in London, we have honed our range of audio products to suit our customer base. We have helped to revolutionise music for our customers and give them an experience that other portable audio products just can't compete with. Whether it's different shaped headphones or earphones for sports, we have you covered. Our range offers a premium look, feel and listening experience. Browse our full range online or if you need assistance in choosing the best audio solution for your needs, then one of our team will be happy to assist you.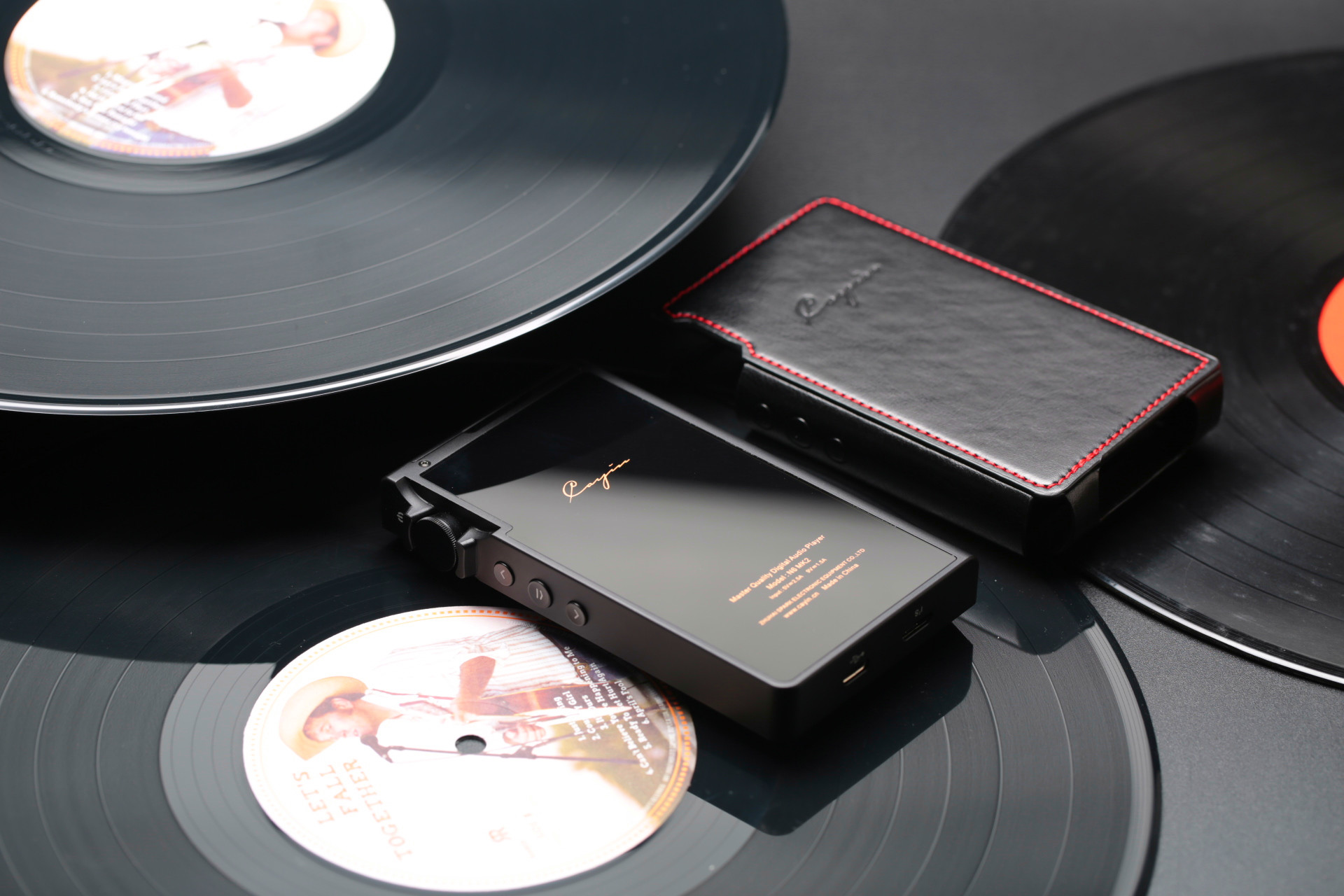 Why Choose Us For Portable Audio Devices?
We have been supplying luxury portable audio devices and products to our customers across London for many years. At Audio Concierge, we are passionate about audio and our products are sure to enhance your listening experience. With many happy customers, we believe some of the reasons you should choose us are:
We have spent years developing our personal audio products
London based audio specialists
We'll work with you to find the right personal audio solution
Our devices and products are developed for the high-end, luxury market
We have products to suit all price ranges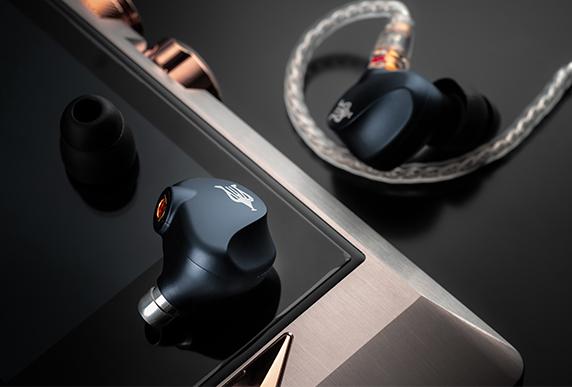 Contact Audio Concierge for Personal Audio in London
When it comes to personal audio in London, be sure to make Audio Concierge your first port of call. We have a wide range of luxury portable audio products to choose from, all of which will enhance your overall music experience. No matter what your requirements for portable audio might be, make sure you check out our offerings. If you're looking to purchase new personal audio in London, then be sure to buy online with Audio Concierge today.
Frequently Asked Questions About Luxury Audio Products
Audio Concierge of London